NFC sticker Use In Business
Views:1 Author:Site Editor Publish Time: 2018-07-27 Origin:Site
Near Field Communication is a form of radio communication between compatible devices, which must be close to each other. The devices establish peer-to-peer communication when they touch each other or are very close together, enabling them to exchange data. The technology is closely related to radio-frequency identification or RFID because they can both be used to send data or induce current in passive components.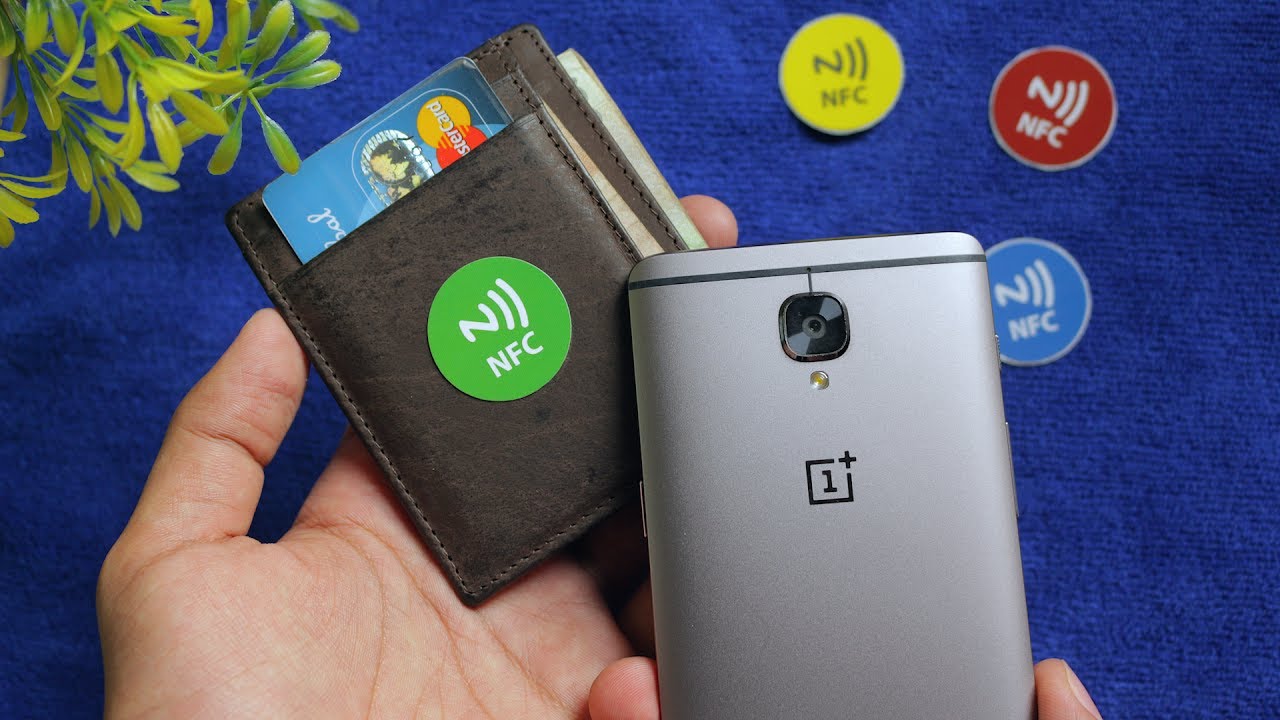 Retail Marketing & Advertising
The use of NFC tags in the retail sector provide opportunities for marketing, promotions, discounts and customer loyalty programs. Customers with NFC Smartphones can access product information, view special deals and connect to retail outlets via social media.
Information
NFC offers a quick and effective means of transferring information encoded on signs and posters to user devices.NFC Wireless supplied NFC decals to Sydney Harbour Foreshore Authority for their heritage tourist walk.
Access Control
In some companies employees' access to certain areas is restricted for example due to security issues. Access is still often controlled by the use of magnetic stripe cards though these cards are known to be manipulated easily. Moreover, magnetic stripe cards have to be exchanged frequently as they are prone to wear. NFC cards are more robust and are also suitable for access control. A further advantage of NFC cards is that they can be used for access control and recording of working times concurrently.
Transportation
NFC technology provides opportunities for the transport industry. Vehicle safety checks using NFC Smartphones and NFC tags is a potential use case.
NFC tags are small and cheap, which means they can be easily integrated into a wide range of products, including posters, business cards, stickers, passes and even prescription bottles. Since the tags are passive, they do not require any power of their own, as the power drawn from readers suffices to activate them. They offer great benefits to both individuals and businesses.
We are as the china manufacture, there are other RFID tags, animal tag, plant tag and so on. You can contact us by any time.