The wristband to the Trend of Healthcare RFID Industry
Views:6 Author:Site Editor Publish Time: 2017-05-23 Origin:Site
These RFID tags are helpful in so many industries where tracking of goods, products, employees and patients is necessary. RFID tag is the best practical way to track any items in transit (in movement). In businesses where loading and re-loading of goods happens frequently and movement of items is between destinations far apart, such as between two countries, RFID is of great benefit to them.
In the next five years it is expected that RFID usage is expected to rise in healthcare. The healthcare market is expected to witness USD $3.89 billion of RFID technology to monitor product and patient tracking until 2022. TexTrace RFID and Smart Face Technology are expected to be most popular and in demand to track efficiency and accuracy of inventory and supply. By 2022, the adoption of RFID technology is expected to rise especially due to the statistic published by the National Institute of Health (2013), that there are approximately 98,000 deaths in hospitals as a result of medical deficiencies or errors. As a result, RFID enactment is expected to rise, especially in healthcare. The new report was published by market research analyst firm Grand View Research.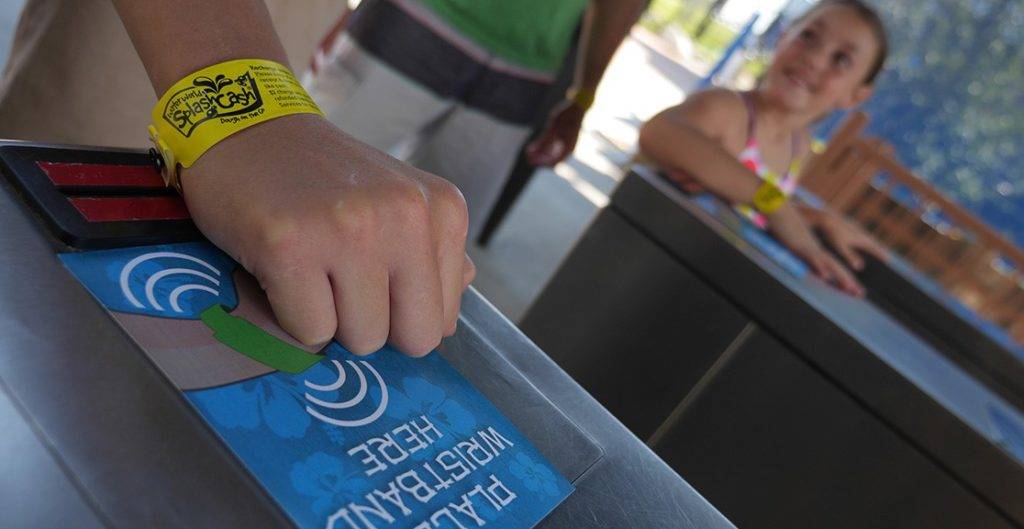 In accordance with improvement in healthcare structure, the RFD market in healthcare is estimated to grow over the next few years. Facing the increasing demand, Sunorient Company Limited invested huge capital in Medical RFID disposable wristband.We hold the purpose that Patient identification wristband :this is a kind of wristband that patients wear on their wrists, it carries the important information of the patient, and can not be taken off or changed. It makes sure that hospital staff can identify the patient quickly and correctly, and secures the uniqueness and accuracy of the identify object.
The feature of our wristband
1.Uniqueness: this kind of wristband is not stretchable, one time use, exchange or removal is avoided.
2.Burability —— printing on the wristband can not be washed away of erased, it can stay clear in a long time.
3. Safety—— material of the wristband feels comfortable, and is friendly to environment and the skin of patients.
A promising future on rfid healthcare industry is just on the way, why don't we hurry to join the cause, grab this good opportunity to explore market and bring convenience for the hospital and patients.
Regarding for the RFID technology, you can contact us by any time if you have the question.