The Powerful Effect of Digital Signage with RFID
Views:5 Author:Site Editor Publish Time: 2017-05-23 Origin:Site
There is no need to invent new tools to catch customers' attention and earn money from them. Improving the already existing ones would be enough. And this is when RFID TAG can help.
Although we can see various digital signage devices in the market– LCD, images displayed from projectors – they all serve one purpose: to communicate with clients. It can be information about current offers or promotions as well as an encouragement to shop. The effectiveness of digital signage depends mainly on how it interacts with the client. General messages, sent to all people that are nearby with any given device at the moment, will be less effective than individual ones targeted at specific clients and answering his specific needs.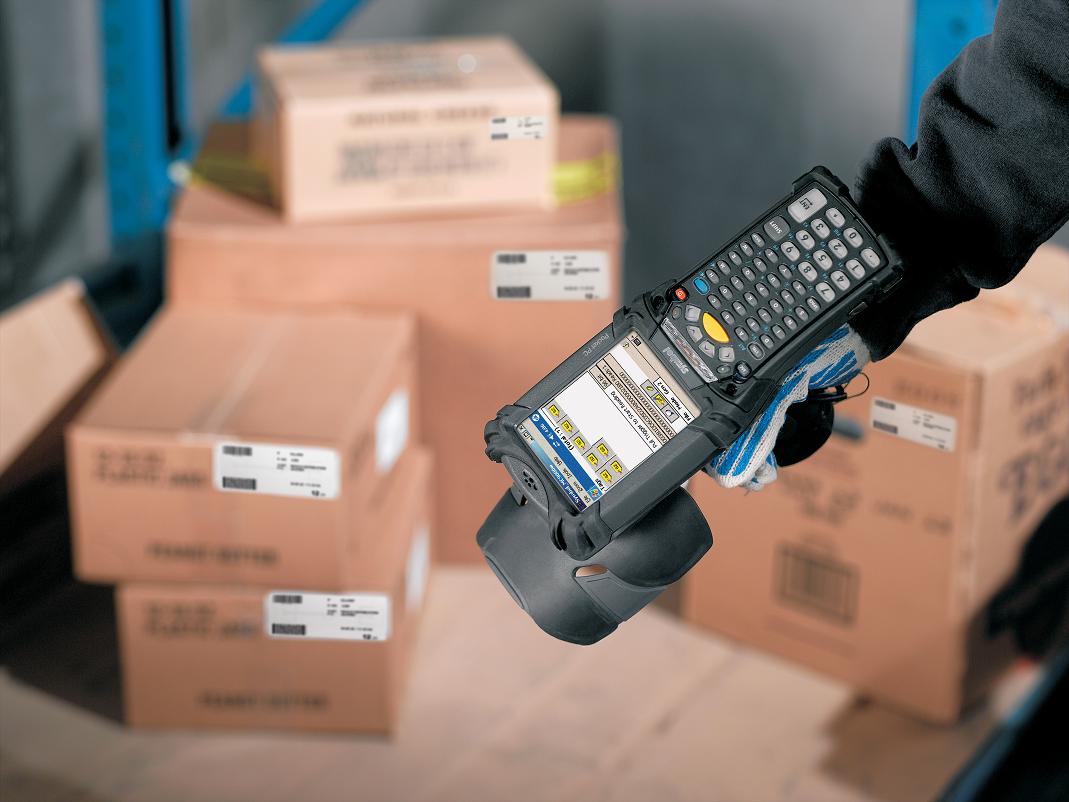 Why RFID?
RFID is the best option for automatic, touchless, and error-free identification. This is technology that gains increasingly popularity as it is being used by retail in a wide scale. Mostly, it helps at stock-taking, which comes as no surprise since with RFID it is possible to scan hundreds of items in one second. Yet stock-taking is not the only area where RFID provides significant benefits. This technology is equally effective at anti-theft systems, at cash-register (customer service can last 6 seconds) or at loyalty programs. Digital signage is the next field, where RFID can show its potential in full glory.

Mutual benefits
With RFID, improvements to digital signage will make communicating with the customer interactive as never before. Putting RFID in digital signage devices increases their function as well: interactive kiosks may now inform, encourage, and gather quantitive data on customers behavior and preferences. Such data, properly utilized by brand managers, brings a great benefit. There is a reason why knowledge is now considered as the most desired resource of 21st century.

Customers will also appreciate the RFID benefits. Finally, they will feel the full shopping comfort that will be guaranteed by new technologies. The combination ofRFID and digital signage eliminates the necessity of looking for products and asking sales staff about product details. Such information will be displayed automatically for the customer – and it will be shown in a visually attractive and comprehensible way.
Simple mechanics

Improvement of digital signage devices can be done in just a few easy steps.

1. The shopper enters the shop and takes an object in the shop.

2. He puts the object on the RFID reader (which is connected to the digital signage device which is connected to a screen).

3. The object (which has a passive little RFID tag in the bottom) makes the reader to make a beep sound (and sends a signal to the signage device that a specific slide related to that RFID tag needs to be triggered).

4. The specific slide which is related to the RFID tag (which is attached to the object) is triggered and appears on screen, giving the customer information about that object.
It's all good
The combination of RFID and digital signage can correctly identify dozens of products on the spot. What happens next? It really depends on how the whole system was designed. The advertising movie may be launched. The complete information of a given product may be displayed. Some other products, matching customers' choice, may be suggested.

RFID guarantees the range of new ways for utilizing interactive kiosks, development of fitting rooms or making messages displayed on screen more attractive and engaging. The client is influenced by completely new pro-sales incentives. The most important piece to this is that the customer feels that they are being treated in a special way. Not as an anonymous unit in crowd, but as a specific person interested in a specific product on a specific occasion.
Simultaneously, managers gain access to precise data: what products are the customers interested in, what are clients looking for, how much time do they spend in certain areas?
With the cost of a relatively small modification to the current system setup, a digital signage system gains an additional dimension thanks to RFID. Simple, yet effective for everyone.