The Introduction and Popularity of NFC
Views:6 Author:Site Editor Publish Time: 2017-05-23 Origin:Site
What is NFC and how does it work ?
Near Field Communication (NFC) is a wireless communication technology a bit like WiFi or Bluetooth. It allows the transfer of data between two devices, such as a mobile phone and NFC tag. Typically, NFC is used to pass data from one device to the other. So you might use NFC to pass data from an NFC enabled mobile phone to another NFC enabled mobile phone, from a mobile phone to a payment terminal or from an NFC tag to a mobile phone.

What is the user experience ?

The beauty of NFC is in its simplicity. Once the tag has been encoded with the desired information or action, the tag is ready to use. The user simply touches the back of the phone against the tag. This will launch the URL, application or service encoded. No lining up cameras with barcodes, no downloading apps just to scan, no fuss.

How near is 'Near Field' ?

NFC technology works only at close distances - typically around a few centimeters. This close range makes NFC perfect for interaction and means that tags can't 'accidently' be read or used for unwanted tracking. The 'tap' action is therefore quite specific and part of the appeal of NFC as opposed to other longer range RFID technologies.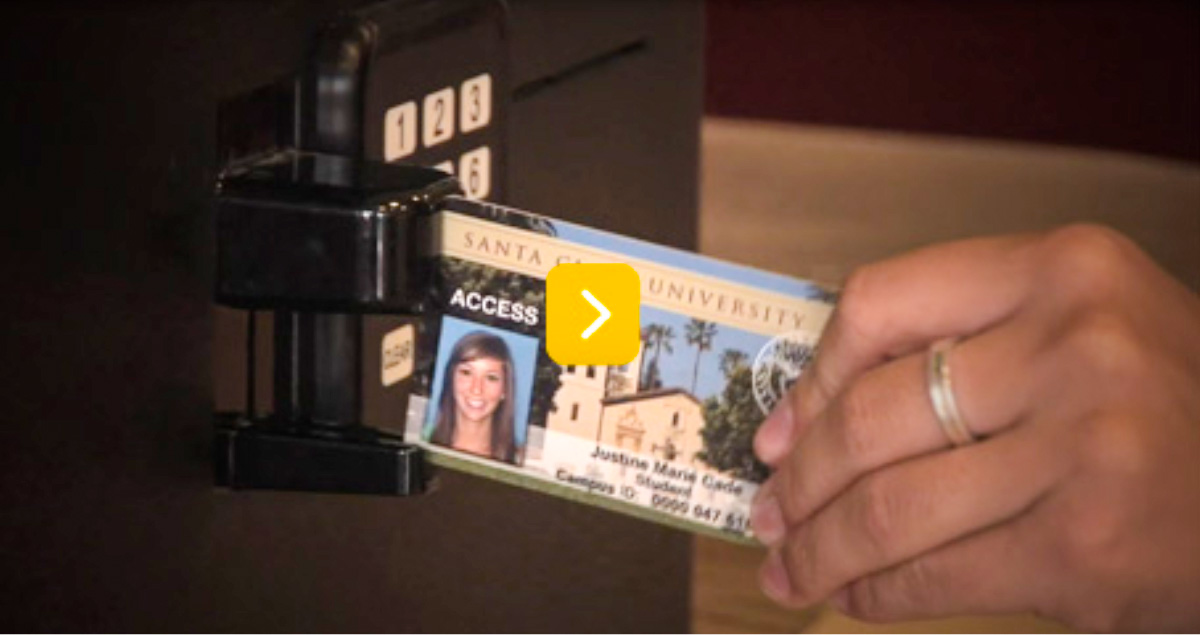 NFC tags communicate using the ISO 14443 type A and B wireless standards, which is the international standard for contact-less smartcards, used on many public transportation systems. This is why NFC devices can be used with existing contact-less technologies, such as card payment points.
There are a range of different tag types available, each offering different storage levels and transfer speeds. Tag types 1 and 2 come with capacities between just a tiny 48 bytes and 2 kilobytes of data, and can transmit that information at just 106 kbit/s. Although that may sound quite small, especially compared to your typical SD card, that's enough data for some very simple pieces of information, such as a website URL, and is all you need for most basic NFC tags. These RFID tags are designed to be highly cost effective, and can also be re-used if you want to change the data stored on them.
The NFC tag has more application. If you are interested in the NFC tag, welcome to visit the website.