RFID Tag in Vehicle Management
Views:1 Author:Site Editor Publish Time: 2018-06-04 Origin:Site
A vehicle management system based on UHF band RFID technology is proposed. And the vehicle management will be used for smart transportation, toll booths on highways and so on.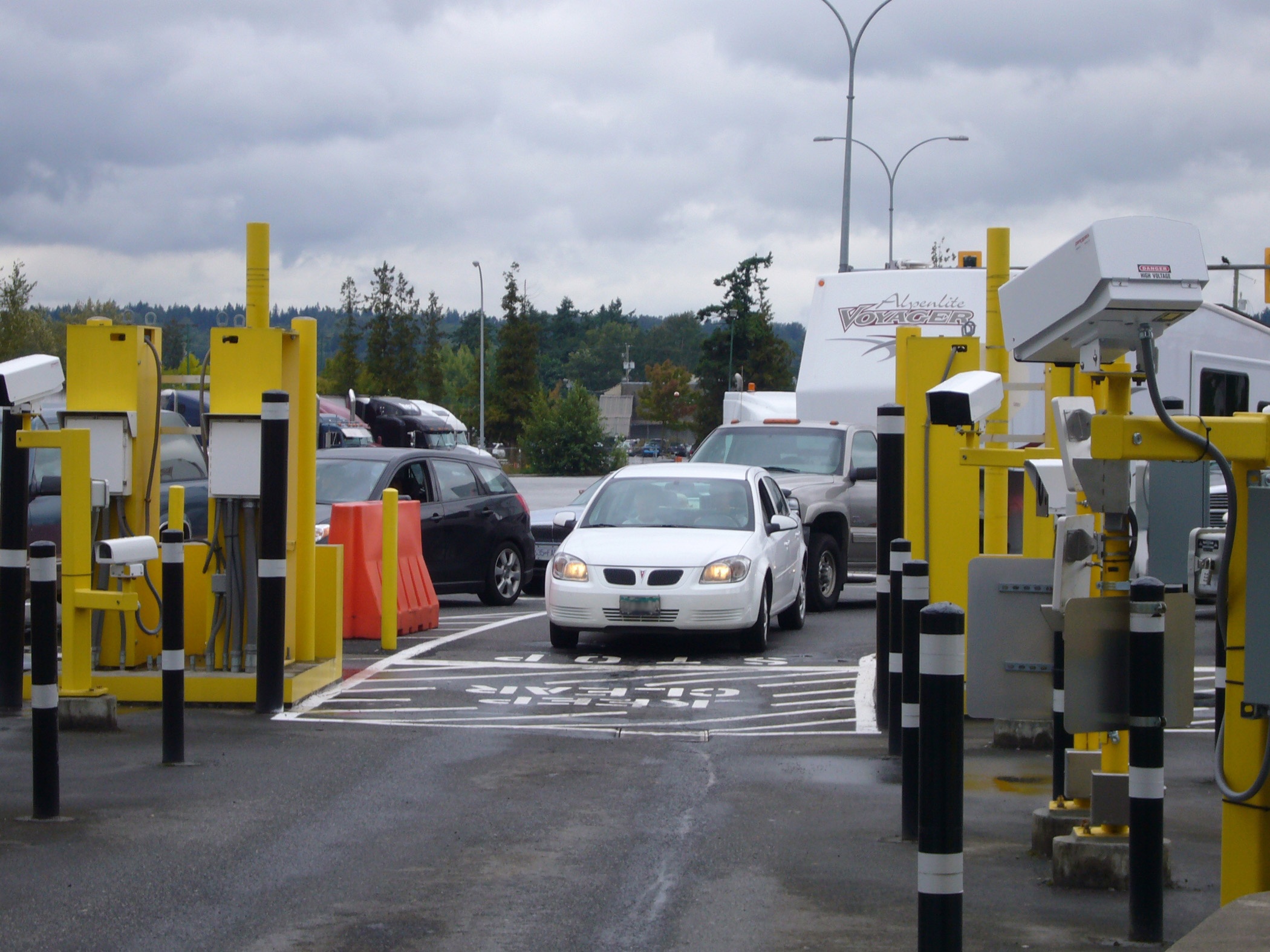 The RFID Hang Tag for Vehicle rearview mirror is an optimal choice for access control for parking, in gated communities or anywhere vehicles access is required. It is an ideal solution when only temporary access control is required as the RFID hang tag is removable and reusable, and do not require permanent attachment to the windshield. The hang rfid tag has a read range of over 5 meters (18 feet). The RFID tag is encapsulated in rigid polyester and may be subsurface printed with a logo and bar code and other information or designs.
Basically RFID system consist three components:
1. The RFID tags have chip and antenna that store unique identification number of the vehicles.
2. RFID readers that read the tags of the vehicles and send the unique identification number to the system via antenna.
3. The system capable to collecting, storing and elaborating on the data send by the reader.
Operation:
When a vehicle arrives at the gate, RFID readers at the gate scans the RFID tag of the vehicle and send the details of RFID tag to the system. System verified the details of the RFID tag. If RFID tag is authorized, system send the signal to open the gate.
Features of RFID hang tag:
1. Provide an accurate and real time ability to detect the vehicle
2. Accurate details of the vehicles entered and departure
3. Only authorized vehicles are allowed
4. Increase efficiency and reduce error
5. No manual operation is required
Applications of RFID Vehicle Tag:
1. Vehicle Tracking
2. Car Washes
3. Fleet Management
4. Gated Community – Controlled Access
RFID vehicle management help people save the time and finish each task more efficiently. Sunorient become the leader of RFID technology. Welcome to visit our website and consult by any time. And we have other products, like RFID label and animal tags and so on