RFID NFC Tag Sticker for medical management
Views:3 Author:Site Editor Publish Time: 2018-07-30 Origin:Site
NFC Tag (Near Field Communication Tag), is a standards-based, proximity contactless connectivity technology that enables simple and safe two-way interactions between electronic devices, allowing consumers to perform contactless transactions, access digital content, and connect electronic devices with a single approach.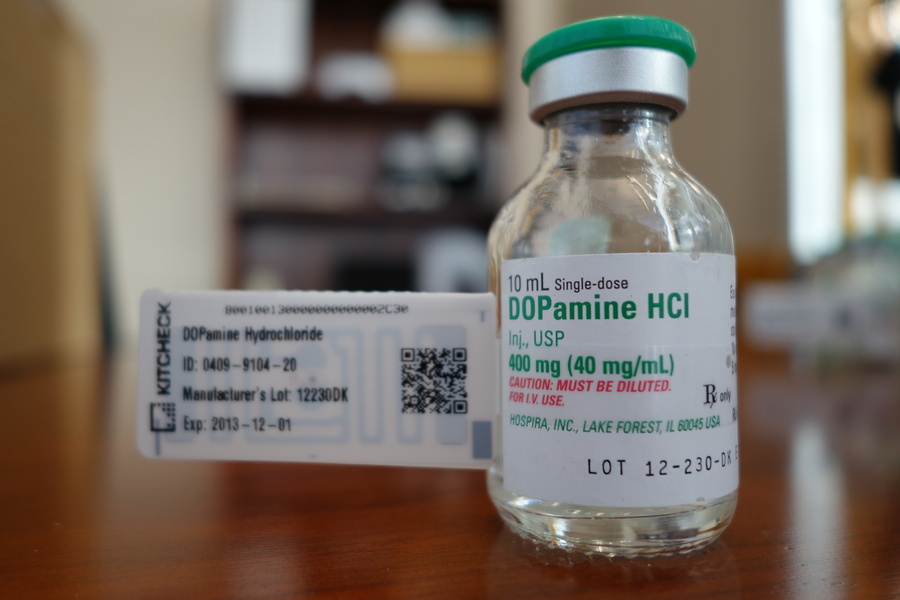 RFID for Hospitals and Healthcare
Using RFID tags to track and manage can greatly improve asset tracking activities by automating processes, improving data accuracy, and better securing. RFID can fully automate this process and make it easier for staff to locate and identify assets, as well as track when they are moved or removed for maintenance or disposal.
Radio-frequency identification RFID technology mainly application to patient tracking, trace prescription drugs, hospital equipment, healthcare.
Inventory count application
With RFID tagged inventory, the time and labor for performing inventory counts can be greatly reduced, without shutdowns or disruptions to operations.
Track and trace prescription drugs
The Drug Quality and Security to electronically track and trace prescription drugs through product identifiers.
Advantage:
1. Improve the quality and transparency of data across the supply chain
2. Increase the accuracy of and reduce the time spent taking inventories
3. Reliable track and trace in challenging physical environments
4. Increase the security of patient and drugs and facilitate traceability
Recent appearance Currently notable. And we chose the NFC sticker , and we can prevent many fake drugs from appearing on the market, and also protect our safety. At the same time, we have also RFID tags , like animal tag to manage the stock , plant tas to manage the plant, and anti-metal tag. Welcome to visit Sunorient.