RFID Glass Transponder for Animal
Views:1 Author:Site Editor Publish Time: 2018-08-03 Origin:Site
RFID syringe contains the syringe body and RFID glass transponder, which specifically designed for tracking of pet, livestock, management of animal farming. It is a flexible solution for secure animal identification that withstands most chemicals and harsh environment circumstances. The RFID glass transponders are available in several sizes and frequencies.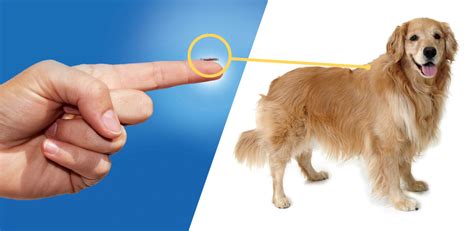 The glass enclosure ensures reliable transponder performance, despite potentially harsh conditions in finished tag production and field use. The inherent properties of glass protect embedded electronics from exposure to harsh chemicals, ensure that tag readability is unaffected by immersion in liquids, and provide excellent stability over fluctuating temperatures. Glass Tag devices can be embedded into custom housings and mounted on virtually any surface, such as metal, plastic, wood, paper and water, making them ideal for tracking any form of asset, including but not limited to: tools, equipment, pharmaceuticals, production inventory, metallic kegs, gas cylinders or waste containers.
The glass transponders are suited for applications where data shall only be read from the transponder as well as for applications where data shall be written to and read from the chip thus providing a high security level. Thanks to providing a unique ID, the transponders allow for easy handling with minimum effort.
All glass tags undergo a 100% test regarding optical, mechanical and electrical parameters prior to delivery thus guaranteeing highest quality standards.
Implantable microchips are cylindrical devices that are implanted in the subcutaneous tissues using a hypodermic needle. These devices contain four components: a capacitor, antenna, connecting wire and a covering.
If you have any question for the RFID glass transponder , please kindly let us know. At the same time, regarding to other RFID tag, NFC sticker, plant tag and so on. You can also contact us.