RFID Glass Transponder Microchip Application
Views:7 Author:Site Editor Publish Time: 2018-08-13 Origin:Site
RFID glass tag is a easy solution for animal identification and tracking. Made of high quality biocompatible glass, comply with ISO11784/785 FDX A/B, HDX; Our RFID glass tags are safety and could work with excellent performance, 5-8cm with our readers, or even longer upon readers' antenna and power.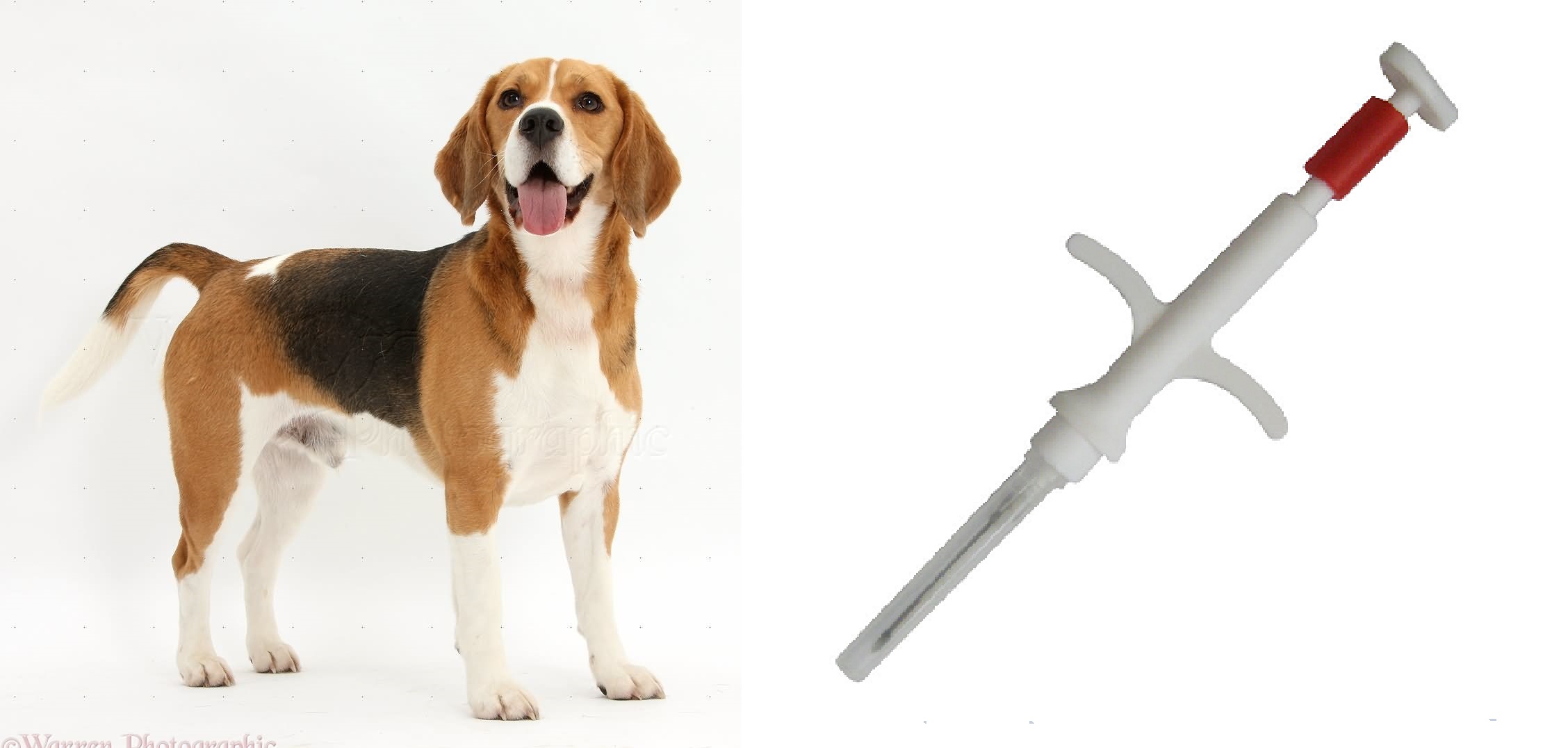 Glass tube bio-electronic label, suitable for animal husbandry, cockroach, arowana and other identification, RFID glass transponder tube is divided into read-only and read-write. The maximum storage capacity is 2Kbits. It is produced in accordance with biochemical medical materials and processes. It is fully in compliance with ISO11784/85 international standards. It has been widely used at home and abroad, effectively controlling events such as "rabies" and carrying out all aspects of biological growth. Management. As long as the reader antenna is close to the animal and plant entry point, the electronic tag can be read and written.
Glass tube electronic label, working frequency is 125Khz and 134.2KHZ. The glass tube electronic label is a standard part of the RFID tag , and the customer can use the glass tube electronic label for secondary development. Put it into the foot ring of the pigeons and poultry, as an electronic foot ring, put it into the wall, and it can be used for tour guides and patrols. It can be used as a production process and traceability management. Injection molding into a key can be used as an electronic key. Therefore, the glass tube electronic label has a wide range of uses, and customers can use it according to their own needs. Choose a variety of glass tube electronic labels. The biggest characteristic of glass tube electronic label is that it has good chemical stability, small volume and durability.
The RFID glass transponders have some advantages. You can contact us by any time. If you are interested in other products , please visit our website Sunorient