RFID Glass Transponder Describe for Pet
Views:1 Author:Site Editor Publish Time: 2018-08-07 Origin:Site
The Transponder is a special design for animals such as pets or wild animals. It can be placed under the skin of an animal by a special syringe or surgery. Moreover, since it is a high-resistance glass tube, it can be easily embedded in an object under extreme conditions.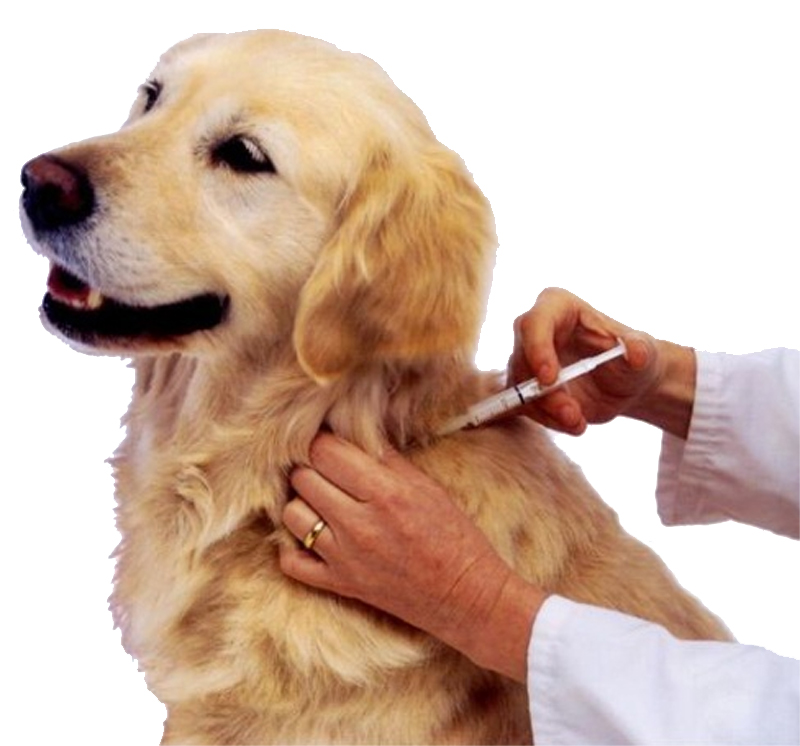 Replacement needle with microchip is a kind of tag specially designed for pets,livestock,and animal. It is syringed into animal's body by implanter gun. It includes the disposable needle and the electronic tag, two barcodes that meet the IS011784/11785 standard.
It uses the RFID glass transponder microchips of the highest technology in the world and it can be served to read and write, and also has a unique design of data security. In the animal identification management, it can trace the animal's identification by using ISO readers together.
How does a microchip help reunite a lost animal with its owner?
When an animal is found and taken to a shelter or veterinary clinic, one of the first things they do is scan the animal for a microchip. If they find a microchip, and if the microchip registry has accurate information, they can quickly find the animal's owner.
Always keep your contact information updated with the microchip registration company. This is so you can be quickly contacted in the event your dog goes missing and the chip is scanned. If you move, get a new phone number, or change your email address, be sure to immediately change your microchip contact information!
Some microchips have been known to migrate from the area between the shoulder blades. The instructions for scanning emphasize the need to scan the dog's entire body, including the limbs.
Now every life has the ID number in world. Not only do humans have their own ID numbers, but now animals also have their own unique ID numbers. And the animal tag give a identification for animal.Like ear tag, microchip tag, plant tag and so on.