NFC sticker in the soccer in 2018 world cup
Views:1 Author:Site Editor Publish Time: 2018-07-23 Origin:Site
NFC sticker have came our life. And nowadays, the NFC sticker has entered in world cup.

The NBA and FIFA World Cup recently announced the use of NFC technology in their sports products. The official match ball of the FIFA World Cup incorporates NFC technology with location-aware chips that offer challenges and competitions to customers who purchase the ball. And at the beginning of the NBA season, it was announced that Nike would be creating NBA jerseys that are NFC-enabled for fans to purchase. Fans can tap their smartphones on the jersey tags and discover player stats, enjoy personal playlists and even purchase tickets. The jerseys and soccer balls both offer unique customer experiences enabled by NFC technology.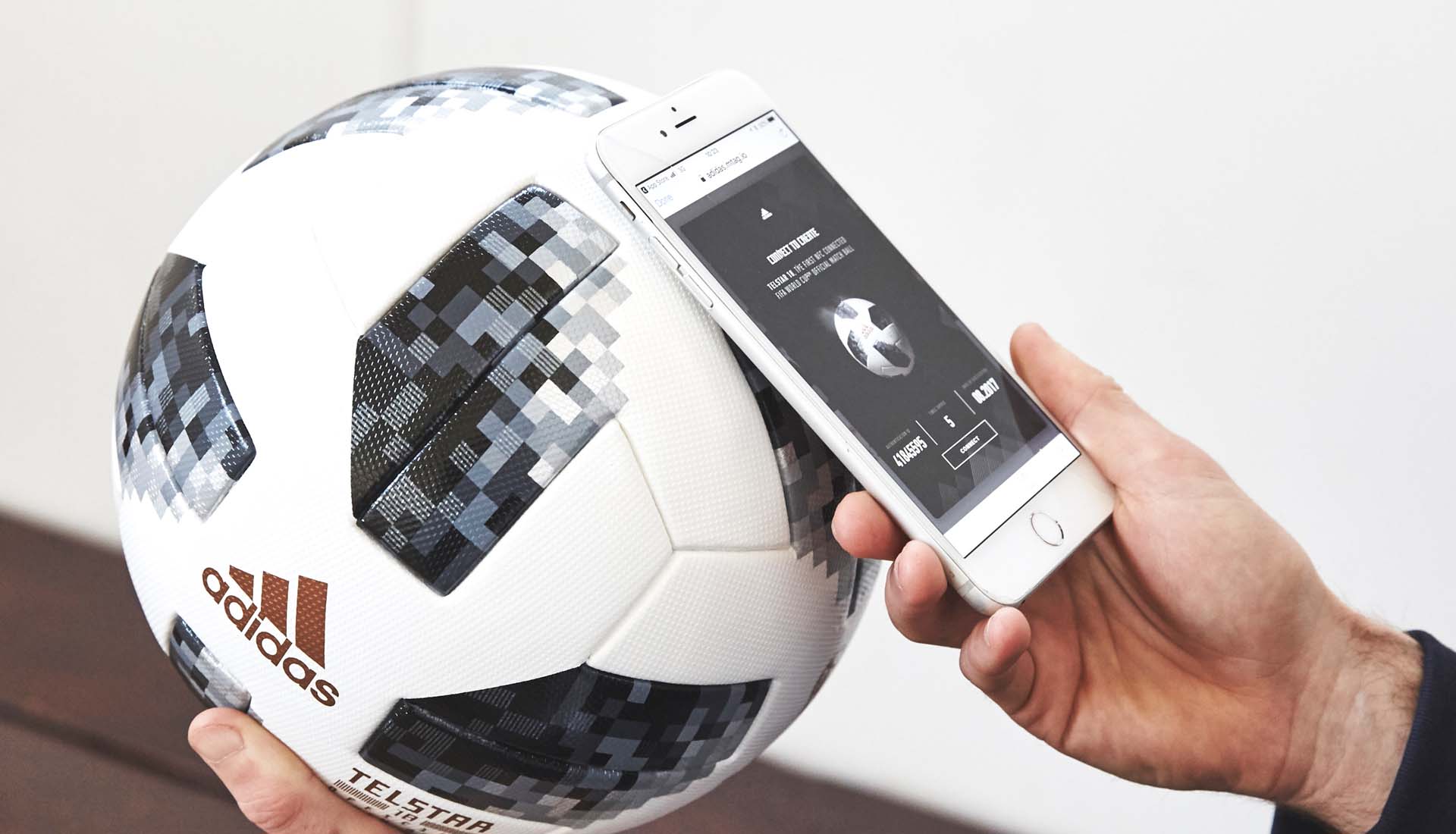 So how does it work?
The NFC enabled device (smartphone) sends radio frequency signals that interact with the NFC tag. The signal allows your phone to communicate with the tag. Your phone will receive the information from the tag.
How does it work on Android?
Make sure your phone is unlocked and NFC is enabled by swiping down the control center from the top of the screen, or open your Android's settings and activate NFC on the ""Wireless and Networks"" option. Tap the back of your phone onto the NFC logo on the surface.
NFC technology is making its mark across the sports world, and improving the customer experience. Whether you want to be sure that your autographed cleats are authentic, you want to avoid fumbling around with a paper ticket or you want a personal experience with the sporting goods you purchase, NFC can make it a reality. To find out more about how NFC technology is changing the world, visit our website : https://www.iotrfidtags.com/
Any other RFID tag, like animal tag, plant tag, anti-metal tag and so on.welcome to inquiry by any time.