NFC Tag for Your Daily Life
Views:2 Author:Site Editor Publish Time: 2018-06-26 Origin:Site
NFC tags have been incorporated into our lives, including our daily work, every detail. It can make our life more comfortable and manage our time effectively. We use the NFC tag to record our location and time, data and so on.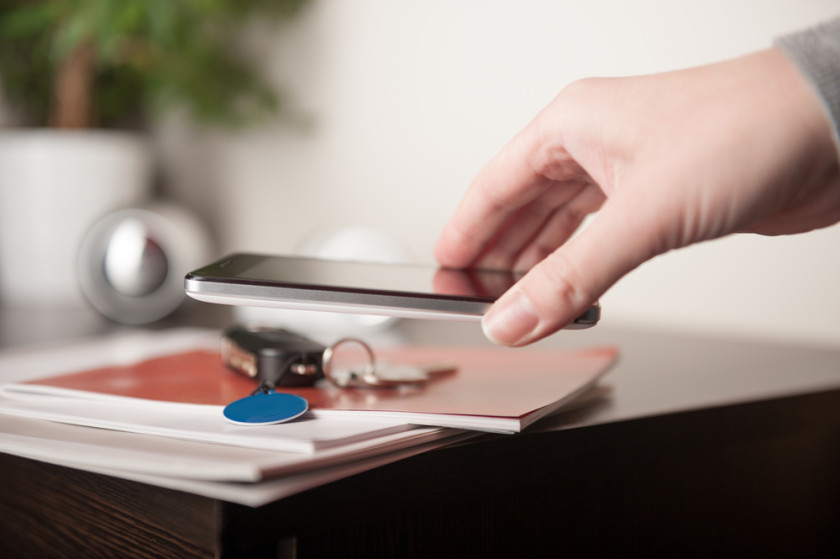 NFC time tracking for you and your team
NFC technology provides convenience for one and all. Users can easily navigate among their various working locations, contacting NFC stickers to begin recording time against the correct task in each location. The technology even makes light work of group environments; a simple contact between the smartphone of a manager and the NFC tag of an employee is all that's needed to begin time tracking, saving you on hardware costs.
Data sharing through NFC
With NFC activated, you already use it for beaming data. For successful data sharing, take note of the following:
1.Both sending and receiving devices must have NFC and Android Beam activated.
2.Neither of the devices should be asleep or locked.
3.You'll get both audio and haptic feedback when the two devices detect each other.
4.Do not separate your devices until the beaming has started.
5.You'll hear audio feedback when the file or content has been successfully beamed.
Ideal for construction and manual labour environments
It's not ideal to have computers lying around on construction sites or in warehouses; a solution which is easy to use but takes up limited space is necessary. Our NFC smartphone sticker solutions make recording working time on construction sites a breeze, even for multiple employees. Check out our employee time clocks for convenient NFC tag and sticker solutions that provide a great solution for warehouses, factories and production lines, to name a few.
For the NFC tag application , you can contact us by any time. And about other products, animal tag, wristband, smart card. You can also contact us.