NFC Sticker Are Used in Multiple Industries
Views:0 Author:Site Editor Publish Time: 2018-07-25 Origin:Site
NFC tag is a very thin like a piece of paper, which is the coil, you can use with the function of NFC mobile phones or computers, to the NFC tags inside write data, for example, if you write an address, telephone number, write well, next time you want to open this web site or dial the telephone number you write in time, you just put the NFC tags and your mobile NFC induction area, the address or telephone number will automatically appear on your phone, very convenient.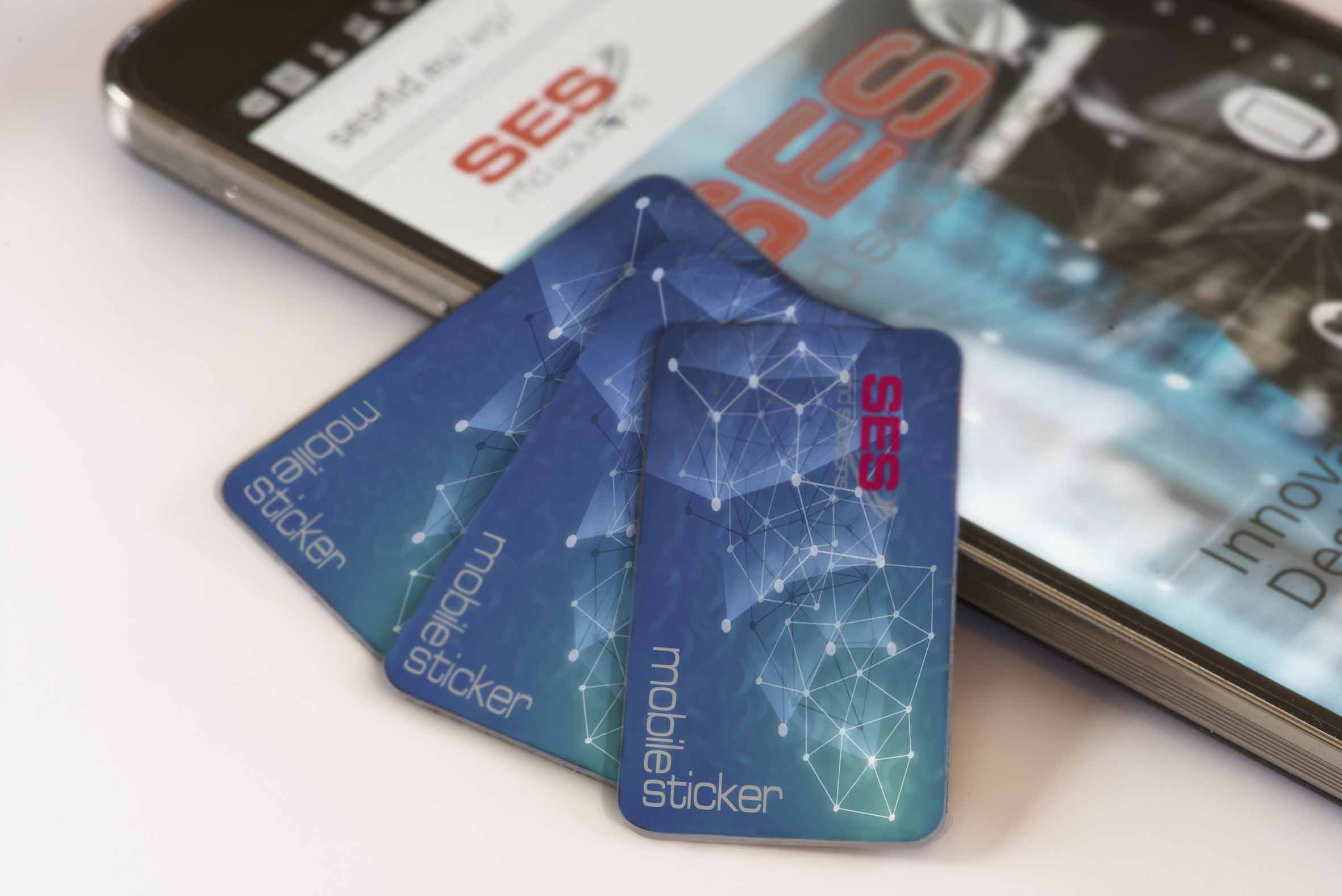 NFC is a short-range communication technology that enables data transfer between two NFC-enabled devices. The data transfer includes cash transactions, device control, and many other applications. This report market covers the major segments namely operating modes, products & software, application industry, and region. The market size estimations for these segments are provided in this report; the key trends and market dynamics related to these segments are also covered under separate chapters for these segments.
Currently, the retail industry dominates the market because of the high demand for retail automation products, wherein NFC is the key technology. Furthermore, the automotive and residential & commercial industries are expected to grow at the highest CAGR among all other industries. The growth in these two industries is attributed to the growing adoption of smart devices and ease of communication. In the automotive industry, NFC enables hands-free communication and in-car infotainment. In the residential & commercial industry, NFC is beneficial for use in applications such as physical access, time & attendance, and automated lock system. These two industries exert a major impact on the market. These are emerging markets for the NFC technology and the consistent focus of the companies in these markets would impact the overall market.
For the NFC sticker application, you can visit our website . And we have other RFID tag,like animal tag, anti-metal tag, plant tag and so on. If you have any question, please contact us by time .