Iraqi RFID Prepaid Phone Cards
Views:10 Author:Site Editor Publish Time: 2018-04-02 Origin:Site
In 2006, in order to meet market demands, Skytel desired prepaid phone cards, something that is simple to use and an efficient and easy way to top-up phone accounts. It was the start of a cooperation which is still ongoing today, almost a decade later. During our decade of partnership over 1.2billion cards have been made.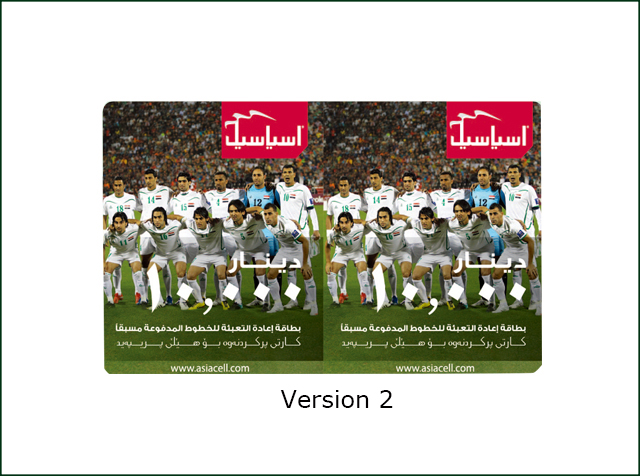 Although these recharge RFID prepaid cards are simple to use, behind the scenes these RFID cards would be dealing with people's money there could be no room at all for error. With this simple but crucial guideline, Sunorient rose to the challenge and we were able meet their demands because of out top facilities. Using international top brands like Roland and Heidelberg.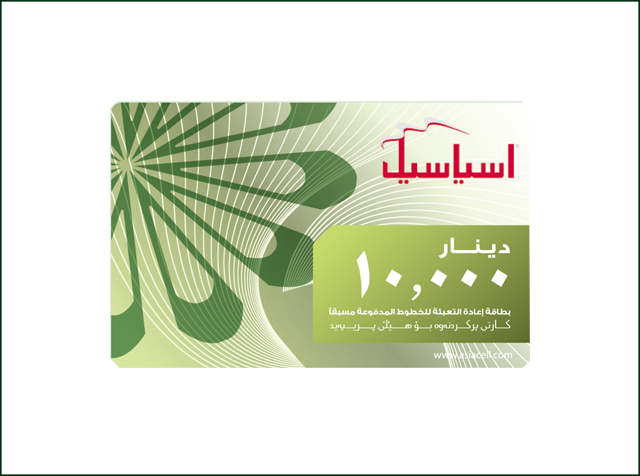 We made prepaid phone card samples based on the design provide by the client, and there are more than 10 versions. To make the best samples both in quality and security, we tried no less than 15 times. Finally we got the best card samples and sent to them. All the samples are cofirmed by the client after 10 days of waiting. Finally, the client chose 4 versions of RFID prepaid phone cards for the massive production.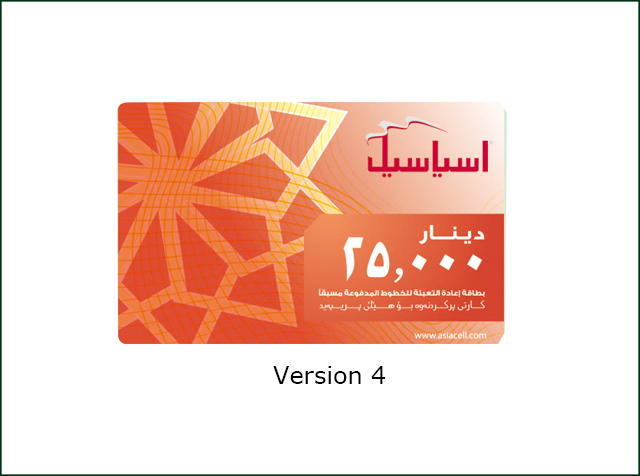 Sunorient were able to deliver the 1.2 billion RFID cards both efficiently and with precision. The RFID prepaid phone cards are made of prepaid cards, and the prepaid card is one kind of our RFID paper card, if you have custom RFID card requirement, you can contact us, a professional China RFID card manufacturer.
Being able to serve the people of Iraq through important part of Sunorient's philosophy to serve people and our society. Here at Sunorient, it is this kind of partnership that we believe will make a difference in tomorrow's world.