How to use NFC sticker
Views:0 Author:Site Editor Publish Time: 2018-07-10 Origin:Site
China RFID NFC sticker are more and more popular by the media after becoming a technology for mobile payments and creative marketing. Most of the recent mobile devices support NFC, but most people don't really know about or use it.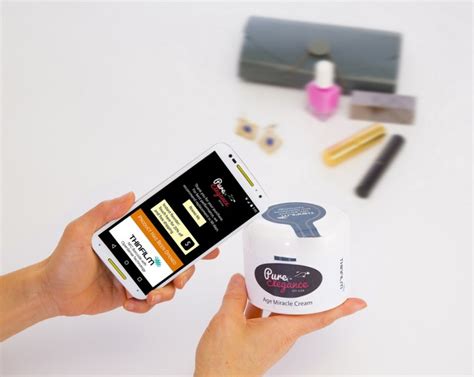 All RFID tags wholesalers & NFC sticker tags manufacturers come from members. There are several NFC chip types available and the choice of which NFC chip type to use is important. If you are not sure which NFC chip to use, our recommendation is to get a couple of each type to test with. They are made of waterproof hard epoxy and come assembled with a black mini stretch lanyard or silver double key ring. We get all excited about all things NFC and are always happy to help you get the best from your NFC project.
There is more fun and practical stuff you can do with NFC: using NFC tags!
Create a hotspot for your laptop or tablet
Place a tag on your notebook, tablet or on their cases and let it turn on your phone's portable Wi-Fi hotspot. This can be very useful if you are on the go or working in the train and you need an internet connection to look something up quickly. Make sure to let the tag toggle your Wi-Fi hotspot, so you can turn it off again with a quick tap.
In your wallet – as a business card
On business meetings, conferences and other events, networking is important. A lot of business cards switch hands but there's always the risk of running out of cards. An NFC tag in your wallet or event badge can erase that risk by containing your "emergency plastic business card" ready to be scanned by others.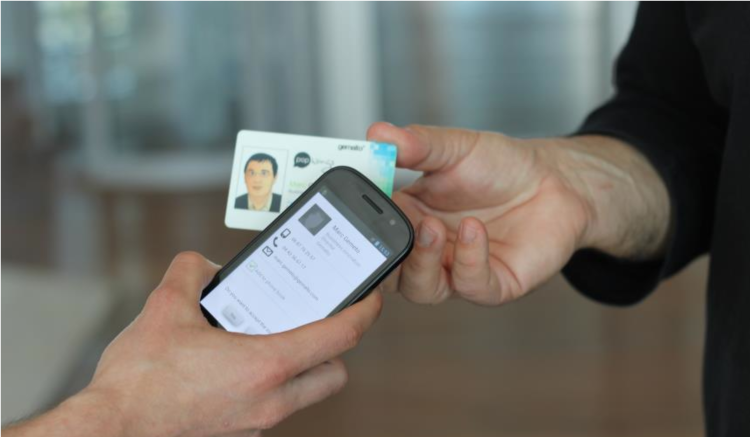 It's also a great idea to have physical business cards with a NFC chip inside. This chip could send a person to your company website or store the location of your store, for example.
The NFC sticker tags is finely designed to attract the customers eyes, the nice appearance is aim to promote company image. NFC is short for Nearly Field Communication ,allows two electronic devices to exchange information if they are close to each other. At the meantime, we also provide other RFID tag, like animal tag, anti-metal tag and so on. If you want to purchase china NFC sticker, please kindly let us know.