Four Different Points between RFID and NFC Tag
Views:0 Author:Site Editor Publish Time: 2018-06-25 Origin:Site
The terms NFC Tag, NFC Chip and NFC Sticker are often used interchangeably. Though someone familiar with NFC may understand what you mean by using these terms, it is important to note that NFC tags, chips and stickers are not one in the same. When discussing near field communication (NFC) it is important to adopt the correct terminology to ensure clarity when ordering NFC products.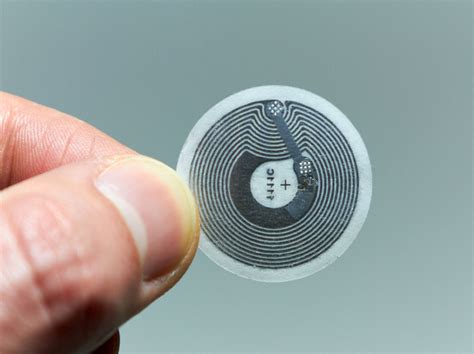 1. NFID transmission range can reach several meters, even dozens of meters, but the NFC adopted unique signal attenuation technology, relative to the RFID NFC is closer, high bandwidth, low energy consumption, etc..
2. Secondly, NFC is compatible with existing non-contact smart card technology and has become a formal standard supported by more and more major manufacturers.
3. Thirdly, NFC is also a close connection protocol, providing easy, safe, fast and automatic communication between various devices.Compared with other modes of communication in the wireless world, NFC is a close and private communication mode.
4. At the same time, the NFC chip is built into the NFC mobile phone, which can be used as part of the RFID module, and can be used as the RFID passive label, which can be used to pay the cost.It can also be used as an RFID reader for data exchange and collection.
NFC technology supports a variety of applications, including mobile payment and transaction, equality communication and mobile information access. Through the NFC tag mobile phones, people can at any time and at any place, on any device, and they want entertainment service associated with trading, so as to complete the payment, poster information, etc..
NFC device can be used as a non-contact smart card, smart card read and write device terminal and equipment to equipment data transmission link, the application can be mainly divided into the following four basic types: used for payment and ticketing, for electronic ticket, for smart media and is used to exchange, to transmit data.Finally, RFID is more used in production, logistics, tracking and asset management, while NFC plays a huge role in the fields of access control, bus and mobile payment.
The NFC tag has a unique role, and it helps people save some time to finish other things. And for the NFC tag application, you can visit our website.