Description and function of glass tube label
Views:1 Author:Site Editor Publish Time: 2018-08-16 Origin:Site
Describe

1. The animal tag is RFID glass transponder chip with a 15-digit ID number. It uses a bioglass package that does not adversely affect animals when implanted in the body.
2. The animal tag currently used on the market are not located in the country. The so-called lost animals can be retrieved. That is because the chip numbers in the animals can be unique. When the police or related organizations find animals, you can provide them. The corresponding number is claimed.
3. The chip has 256bits and 512bits of memory, but does not support writing the chip to the information except the 15-bit chip number, because the device that writes and reads information related to the chip number is not circulated in the market. On the other hand, because other information written will cause the read distance of the chip to become shorter or even cause the chip to fail. The information needs to be a software system to correspond the animal-related information with the ID number. After scanning the chip number, the scanner can query the animal information in the software.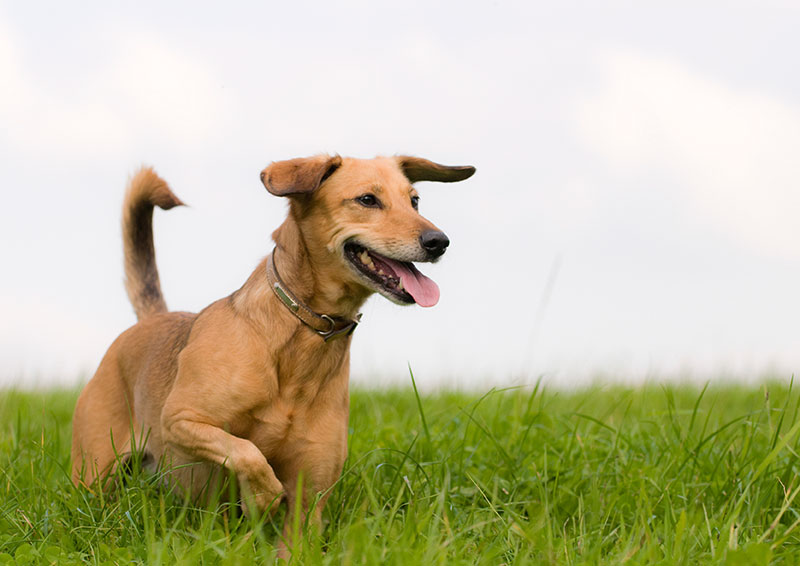 Benefits
1. Create a permanent digital file for each animal.
After the animal chip is implanted into the animal's body, it is not easy to lose and lose. The data in the chip is permanent and difficult to change, and all recorded information will not be lost and will not be tampered with. At present, the effective number of stored memory chips is 16 decimal digits, which are compiled in strict accordance with the International Standards Organization (ISO) coding standards and are globally unique.
2. Permanent electronic identification.
The animal chip is implanted on the animal's body, which means that each animal is given a unique identification number. Combined with the issued registration certificate or blood certificate, the animal's natural condition is recorded and the same identity card as the person is played. . Therefore, in a sense, the animal chip injected into the animal is an electronic certificate that the animal will never die.
3. Provide relevant information for socially managed animals.
In today's society, animal husbandry involves neighborhood relations, environmental sanitation, disease prevention, and people's wounding, which are related to public interests, public health, public safety, and have obvious social attributes. After registration, the source of the animal can be traced and controlled to identify the basic situation of the animal, monitor the flow of the animal, and solve some possible problems caused by the stolen, lost, wandering, and anti-disorder caused by the animal.
We are the manufacture of the RFID products, you can contact us by any time.