Beijing Sun-orient IMP& EXP Company Limited Keeps Up With the Booming RFID Market
Views:7 Author:Site Editor Publish Time: 2017-05-23 Origin:Site
RFID tags commonly come in 3 different types of power modes – The tags can either be passive, active or battery assisted passive. RFID tags contain at least two parts that help the tag operate as needed. They contain an integrated circuit, to assist with the collection and storing of data. They also are equipped with a RF (Radio-frequency) signal, which gives the tag the power needed to operate, and an antenna to help receive and transmit signals. Unlike the common barcodes, RFID tags can be read or picked up by a reader, even if the tag is concealed or covered, making it the most attractable option to track important objects. RFID Tags have evolved over the years, going from simple toll route readers to being found in key cards in order to access a hotel room, and the technology behind the tags continues to grow and improve.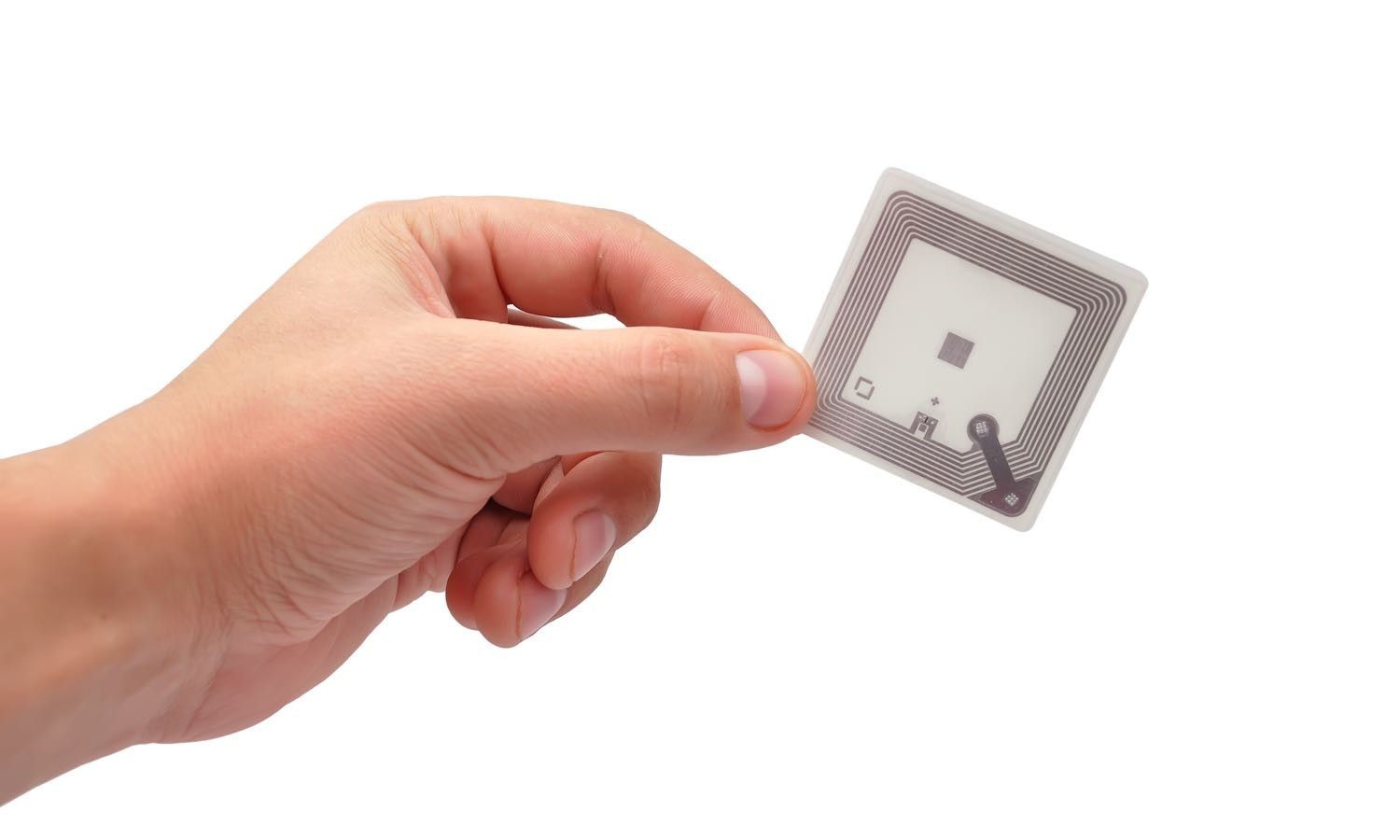 The RFID Market in China 2025 Projection
China already has 85% of the world's RFID manufacturing capacity, being a major exporter of tags. In addition, the second generation National Identification Card project in China is the largest RFID order by value and China is delivering it by using Chinese-only resources almost exclusively. Thanks to strong support by the government, China has used RFID widely on applications ranging from library assets to train tickets, and as China becomes a leader in manufacturing in most segments – from cars to planes – it will fuel increasing demand for RFID in manufacturing and many other industries.
Catch the good opportunity, seeking fast development
Seeing the promising RFID market in China, Sunorient Company Limited has been dedicated to the research and manufacture of RFID tags & RFID terminal device. Up to now, we have accumulated 17 years'knowledge and experience becoming one of the most influential RFID suppliers in China.

In addition, our RFID sticker/tag/label is very popular and widely used in Public Transportation, Access management, E-tickets, Logistic and supply management, Products manufacturering and assembly, Document tracking,Library management, Animal identity ,etc.
By means of guaranteed quality and competitive price, we were acknowledged by most customers from global market. We firmly believe that good products quality is the most important factor to attract customers.We hope for a win-win cooperation with you on the mutual benefit.