4 Keys to Know the NFC Sticker
Views:1 Author:Site Editor Publish Time: 2018-07-03 Origin:Site
RFID NFC tags has slowly rise, because now apple mobile phone also has the function of NFC, huawei, samsung, etc., they all have the function of NFC, these measures, make the NFC has great market potential, will into all aspects of our life.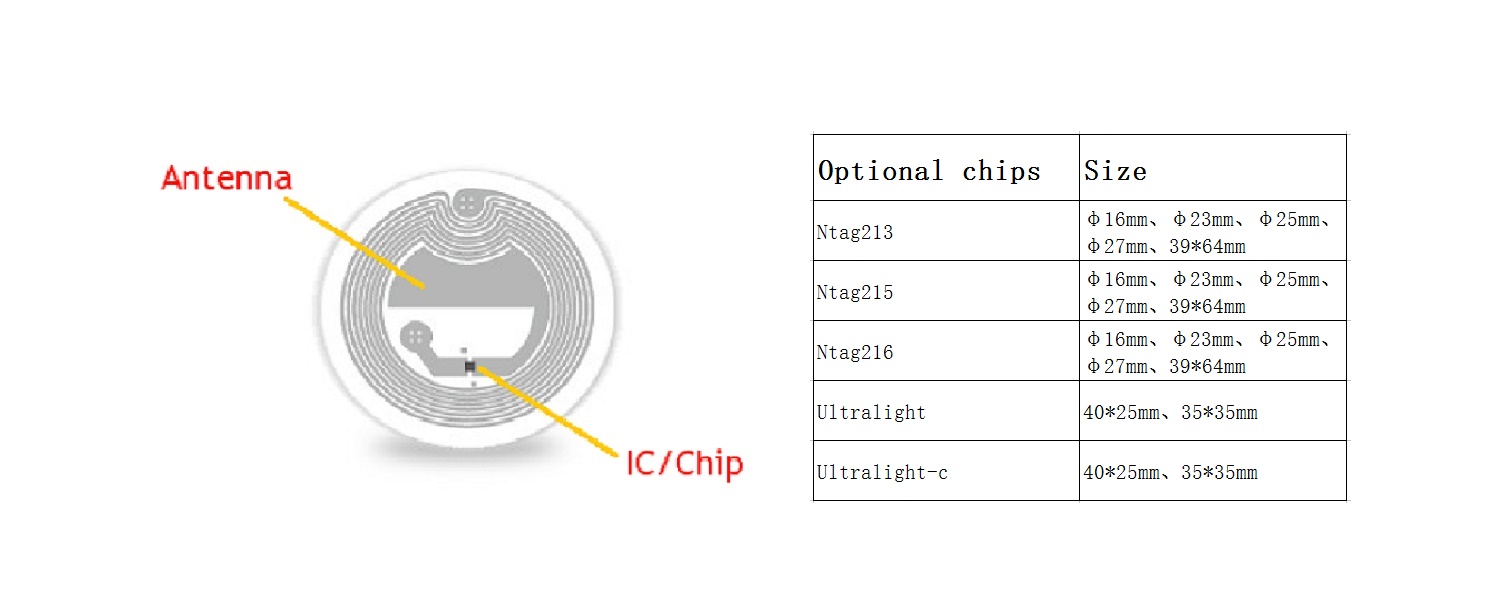 How to use NFC
More important is the potential for contactless commerce. If you think about a payment card such as the London Oyster card or your contactless debit card, then imagine using your phone for this purpose via NFC, you can see the benefit. Or how about using your smartphone instead of your contactless Visa Debit card. You could truly dispense with your wallet, although the dangers of losing your phone are intensified.
What are the NFC-enabled phones
Use our updated tables and search function to find out if your device is enabled with Near Field Communication (NFC) technology. It is easy to check - simply type the name, model or operating system (OS) of your Smartphone, Tablet or Wearable?into the search boxes provided and you?will then see if your device has NFC capability.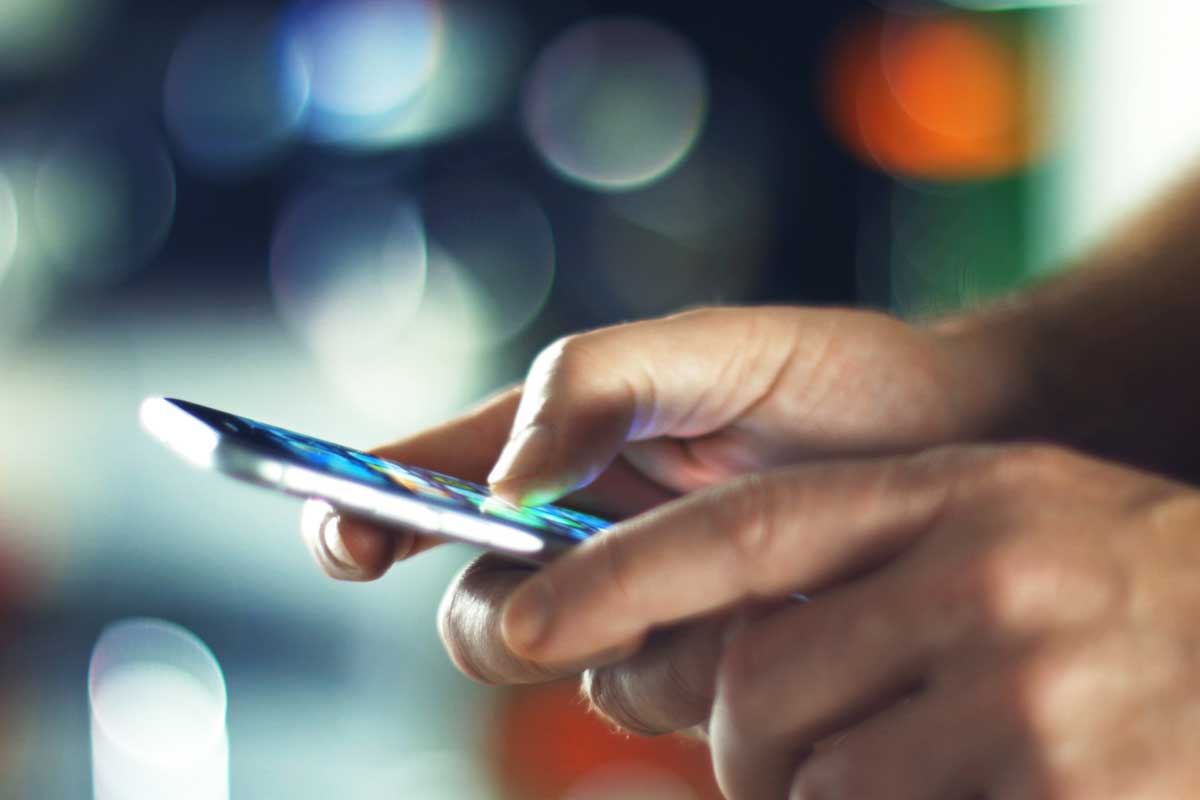 How to read a NFC tag
There's nothing easier! NFC tags do not require any app, you just have to bring your NFC-enabled phone 10 cm from the tag and it will automatically read and decode the tag.
If nothing happens, make sure your smartphone is compatible with NFC and that the NFC feature is activated.
How to activate NFC on your device
Fortunately, activating the NFC feature is quick and easy! Just check your phone parameters and look for the NFC menu.
For Android phones:
1. Go to "Settings"
2. Display the "Wireless and Networks" section?
3. Tick the box to activate NFC
For Windows Phones:
1. Go to "Settings"
2. Activate the "NFC" feature
If the NFC category is not available, the phone is most probably not compatible. The following NFC phone list will help you check it!
Regarding to the China manufacture NFC sticker, you can contact us by any time.And we also have the animal tag, wristband and smart card.